How to get over a terrible breakup
Breakup is the worst thing that can happen to someone especially when one has devoted fully to the relationship. However, it is not the end of the world but some of us tend to feel that way. Whether you are a guy or a girl, break up can hit you in the head with an equal impact. You have spent long time in that relationship, you are habitual of that person and the feeling of being with him or her. But it is time to move on and live your life.
"I will not try to convince you to love me, to respect me, to commit to me. I deserve better than that; I AM BETTER THAN THAT...Goodbye."
― Steve Maraboli, Unapologetically You: Reflections on Life and the Human Experience
Be strong in your decision
Getting over a bad break will take time, but you have to be determined about your decision. You must have tried to have that person back in your life but surely, that didn't worked out. It is time to try to get over with equal zest.
Get rid of his or her stuff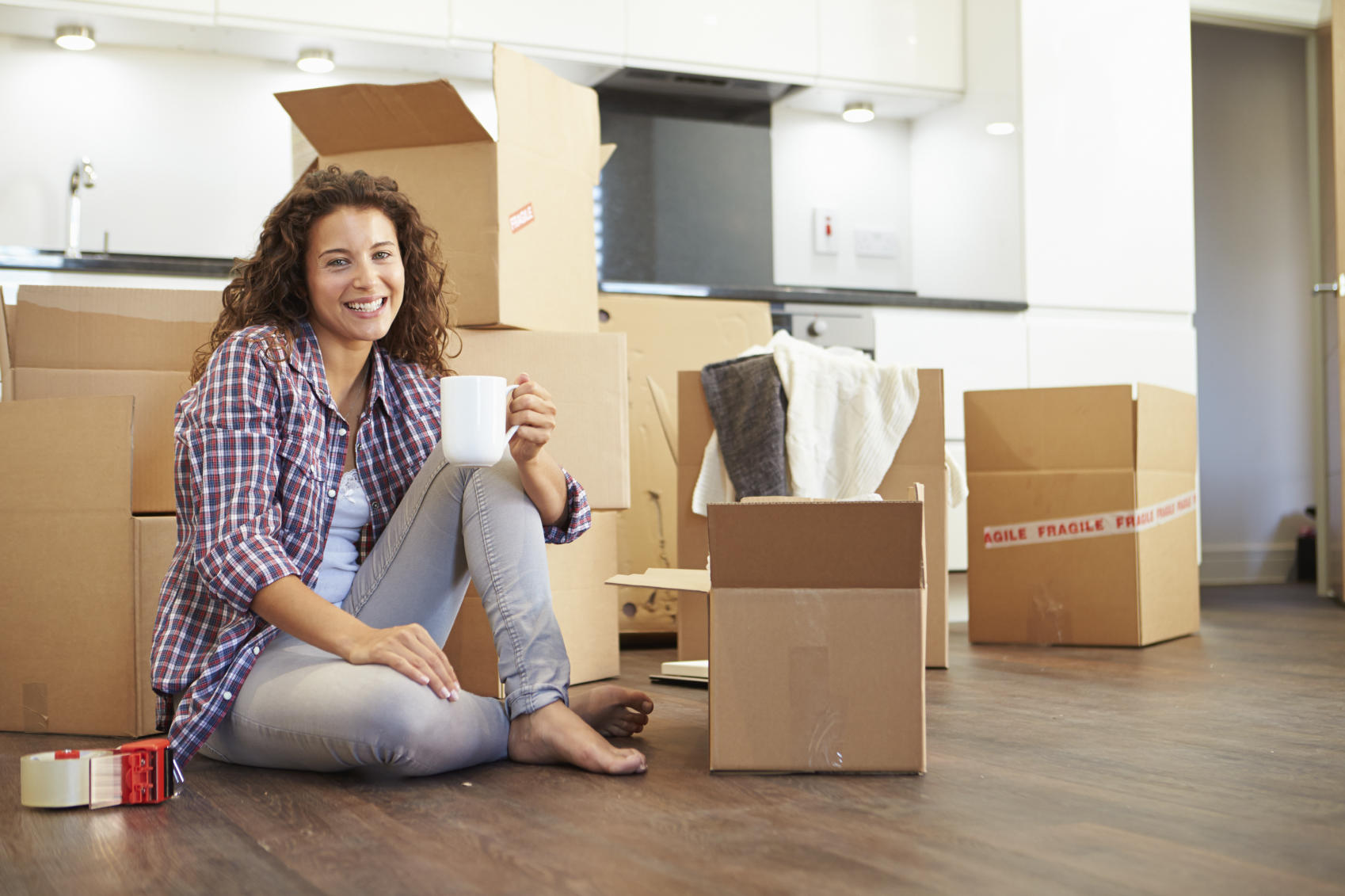 Yes, they will keep on reminding you about those happy times. It is good to hold on to some stuff if you have ended on good terms, but if it is a bad break up, get rid of everything that belonged to him or her, unless until it is a very expensive designer handbag or a watch. Take inspiration from 'Geet' from Jab We Met.
Go out with friends
Stop crying in your bed watching all those romantic movies or listening to sad songs. Get up, dress up and go out to have fun with your friends. Flirt with someone, have a drink, and show your dance moves on the floor.
Indulge into hobbies
Hobbies like reading, doing something crafty, watching a football match, game of cricket, playing your favourite video game, or maybe joining that dance class you always wanted, it is time to do it all. Be creative with your free time and live the single life to the most. And no, binging on icecream and vodka is not a hobby!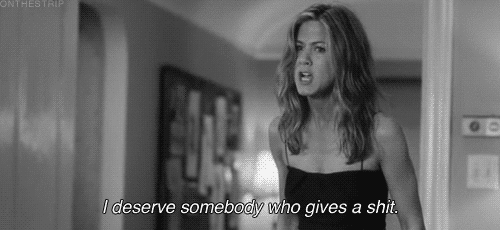 Breakups can be hard but your life is more important. Spend time with your loved ones. People who are in your life right now are more important than the ones not present there. Be happy, live your life, love will find a way to be in your life.
Lots of Love!!!
XOXO