Glam AF Makeup Tips For People With Hooded Eyes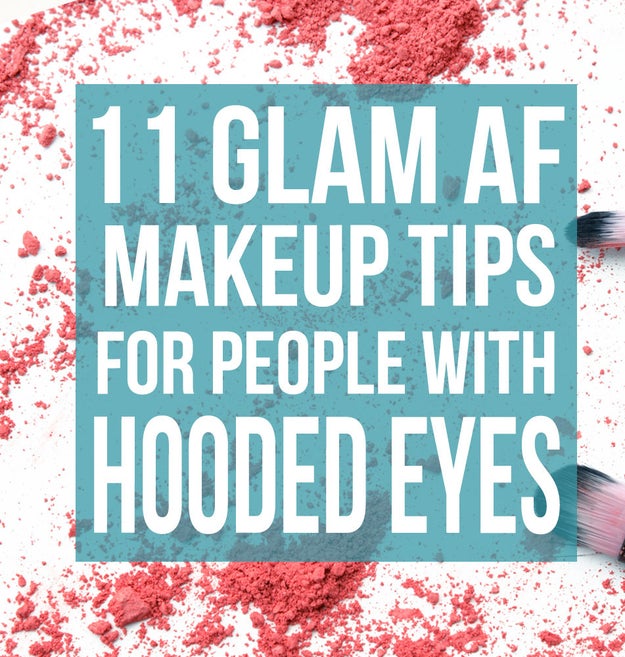 Thinkstock
1.

If your eyes are downturned, the flick of winged liner will counteract it.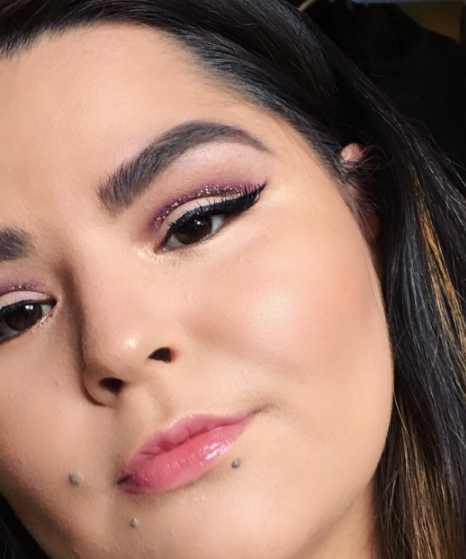 The wing of the liner will give the illusion of your eyes pulling up as opposed to down.
2.

However don't make the liner too thick, as it will eat into the little lid space you do have.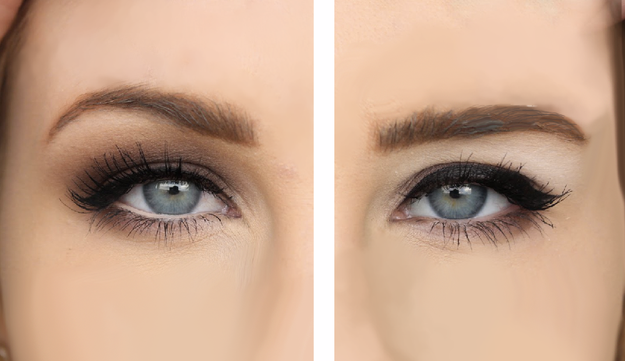 When you have a limited amount of visible lid, a thick line can make it look like you've covered your entire eyelid in black eyeshadow.
3.

Alternatively, tightline your upper lash line to darken the eyes.

Darkening the lash line this way also means you don't waste too much lid space with liquid/gel liners.
4.

Also don't worry if your wing looks different on each eye, or isn't completely straight when closed.

The trick with hooded eyes is keeping up the illusion. Practice makes perfect, and experimentation is how you'll figure out what works for your exact eye shape.
5.

Avoid shimmery and glittery shadows in the crease of your eye socket.

Beauty vlogger Shani Grimmond

explains that

shimmery shades on the crease work against you, making the skin appear saggier than it actually is.
6.

Instead, always blend a matte shade above the crease to create dimension and make the eyes appear bigger.
7.

Try your hand at creating a cut-crease eyeshadow look to give the appearance of a higher crease.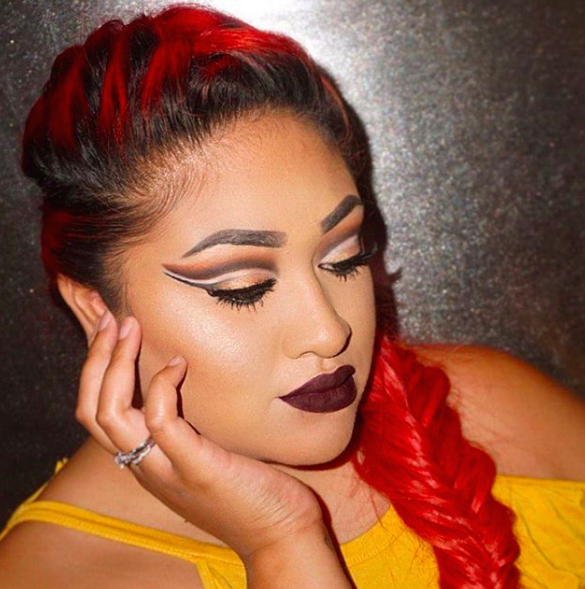 A cut crease is a technique that works to define the crease by cutting it with a different contrasting shadow that is blended above the crease.
They're a fun way to play with the shape of your eye, and give you more space for colours on your lid.
8.

Try to find a good waterproof liquid liner and mascara.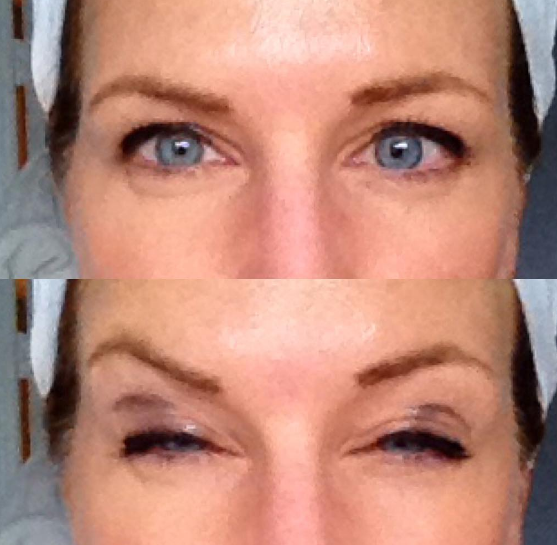 As a result of the lash line being so close to the crease, the likelihood of your mascara and eyeliner smudging are high. To avoid as much mess as possible, a smudgeproof product will help.
9.

And in the same vein, invest in some good eye primer to prevent your shadows from shifting.

A good base will mean your hard work will stay put as long as possible.
10.

Lashes that have some space between them will be your best friend.

Thick, dramatic lashes will completely hide any eyeshadow you're wearing. Wispy lashes will give you volume and length, while still showing off your lids!
11.

And if you decide to get your makeup done professionally, bring in a photo of a celebrity with hooded eyes to base your look on.

Celebrities like Blake Lively, Lucy Liu, Jennifer Lawrence, and Camilla Belle are a good place to start looking for inspiration.