Street Style Store: Buyer's Survival Guide
I am one of the people who love to shop footwear, a new pair every month or maybe more than that. My love for the footwear has taken me to every nook and corner of the city as well as the virtual world, including the most dreaded one of all, Street Style Store or SSS as it is known among most. I had written a
blog about my first purchase
from the store last year and saw tremendous rebuking not only in the blog comments but also from my friends.
Somehow, either out of sheer luck or maybe my smartness, I always get what I order from Street Style Store. Never had any issue with size, quality or longevity of the product. Still, a huge number of girls and boys are there who keep complaining about the quality and getting their money stuck. Seeing all these, I thought of coming up with a Buyer's Survival Guide with Street Style Store.
Yes, I can make it easy for you to not only buy but enjoy it. Let's get started.

Always Choose Cash on Delivery
You might have faced it several times. Paid for the product but never received it. How about opting for the Cash on Delivery option next time?
Yes, you will have to pay a small amount in addition to what you are already paying but at least it is better than putting your money at stake. Somehow, Cash on Delivery products are delivered on time so that is also the reason.
Choose Right Size
They have the worst returns service, but you can avoid it by choosing the right size while shopping. What I have found is that they follow a standard size of Bata footwear. If you know and wear Bata footwear, it will be easy for you. Otherwise, I will advise you to go and find out the size.
Mending Before Wearing
Just like your regular apparels, footwear from Street Style Store needs a little alteration or mending before wearing them. They are made by hands and are always in their raw status when you receive them. Wearing these daily can cause serious wear and tear. Remember those jaipuri chappals and juttis you bought and how they need regular maintenance!
Go to your nearest cobbler (you will find them sitting out there on the street or near every bus stop). Ask him to put an extra layer of heel and sole at the bottom, sew entire outline and it is good to go.
Forget after ordering
If you are one of those who enjoy one day delivery or quick deliveries, SSS is not for you. One needs to forget all about ordering from the store for they take about 20 days or more for delivering a product. They have mentioned it on their site but some eager buyers blame the site for non-delivery. Relax, it will reach you if you have selected Cash on Delivery in about a month.
Don't buy clothes from SSS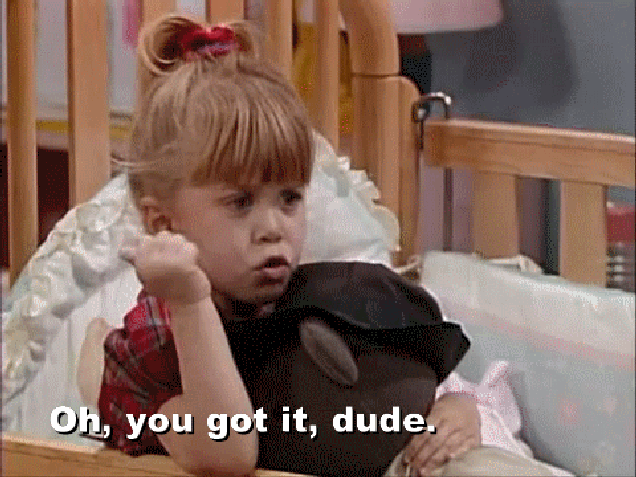 Not me, but a friend of mine bought a monochrome dress from SSS and it was disgusting looking. Imagine a white cloth used as duster or mop, the quality was exactly like that. Also the size guide is a bit haywire. Hence, I will advise you not to buy apparels of any kind from them.
I hope it helped you. And again for all the haters, I am not paid by the website to post these blogs, you guys make me!
Lots of Love!!!
XOXO